Ready to make Bariatric Surgery work for you
If you have had bariatric surgery and are now:
Realizing it wasn't about the food
Feeling anger and can't explain why
Finding yourself consuming more alcohol
Spending more and more and your debt is increasing
Experiencing relationship strains at home and/or work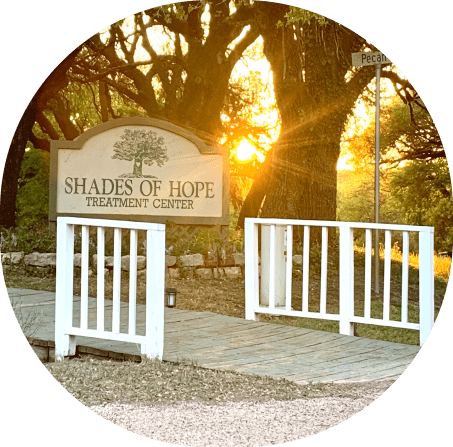 You might be beginning to realize there is far more to losing the weight than what you expected. Eating behaviors are affected by emotions, stress, boredom, mindless eating, and many other negative habits or concerns. Many after successful surgery find them-selves now looking for ways to "fill the void of not having the food as comfort" and begin to experience depression, or turn to alcohol, gambling, over spending. Some may develop anger or unfiltered emotions as relationships become strained, changes in workplace dynamics occur, or realization sets in about prejudice and judgement cast before or after the weight loss.
If you are experiencing any of these issues, Shades of Hope is a residential facility with programs ranging from 6 days to 6 weeks, to online courses available to you in the comfort of your home. Shades was established to help those with food addiction (be it compulsively overeating, binging, restricting) and associated issues such as alcohol, drug, gambling, compulsive overspending, depression, co-dependency, pain/anger issues. Shades of Hope is here to identify the core issues, address the anger, and help stop you from returning to food or using any other unhealthy means of re-establishing comfort. Life is about balance and finding that inner peace – We can help you live life.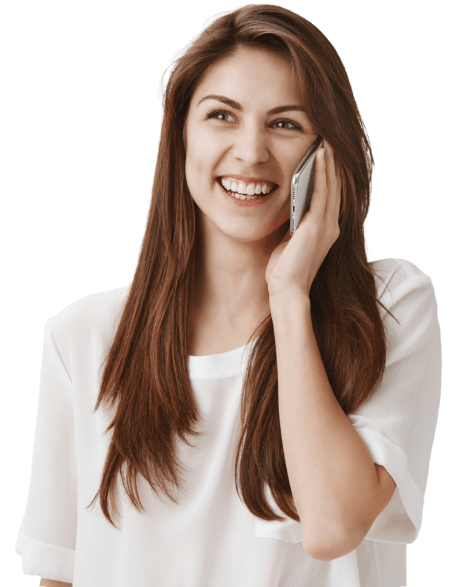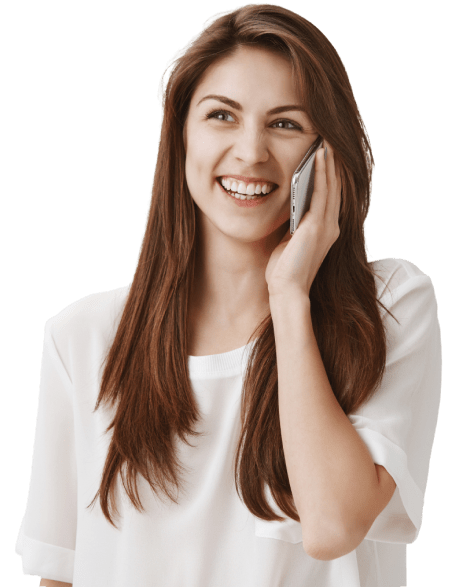 Call to reserve your spot today and to inquire about program costs.
Please view our FAQ for comprehensive answers to common questions.