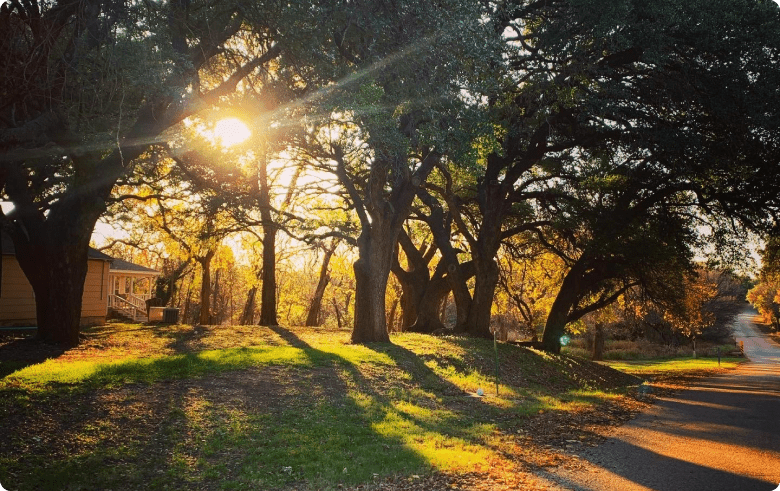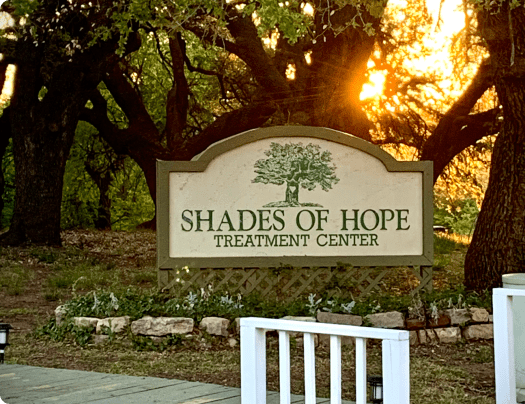 At Shades of Hope, we understand how addiction can upend your life and leave you hopeless, overwhelmed, and feeling unworthy. We know because we've been there before. The entire staff has been through our programs, so they know exactly how it feels and can empathize with your plight. 
You will have an entire team to support you and help you in any way possible. Our mission is to embolden you to step outside of addiction to step into your power and create a healthy and happy life you love through compassion and perseverance. 
Find a second chance at Shades of Hope. Call us today.