Unresolved pain is toxic to one's soul and can manifest into self-destructive behaviors such as eating disorders, alcoholism, broken relationships with loved ones, intimacy issues, isolation, anger, and other disruptions.
In the Intensive Week program, you will begin to unearth the roots of pain and start a "detoxification" of all the unresolved emotional, chemical, physical, and spiritual manifestations that bind your soul. Armed with and the knowledge of how to fill your soul with self-love, worth, and trust, one can begin to live life free from the bonds of pain.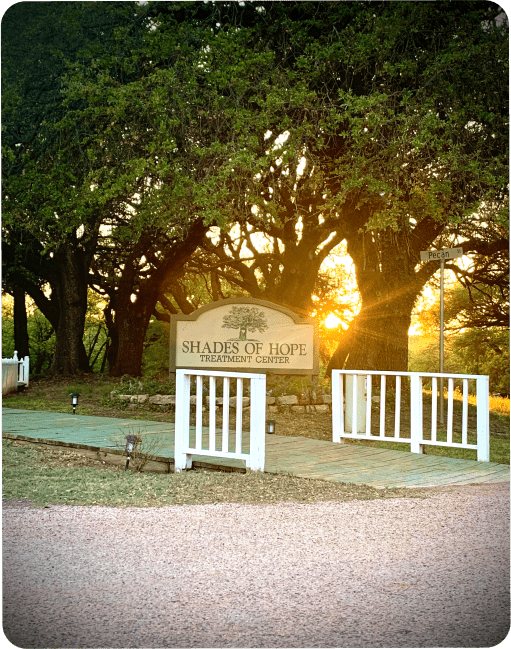 If you are open to the process and willing to do the work and let go of some control for a week and if you want healing, our Intensive Programs are for you!
What our attendees have said
about this program:
"…one of the most life-altering weeks I have ever experienced."
"I have been in treatment several times and nothing compares to this week of extraordinary work and commitment by the facilitators."
"Phenomenal. A week of inner-exploration and realization of why I continue to engage in the thought process of my addiction to food"
"The Week-long Intensive is just what the name implies… a week of intensive work."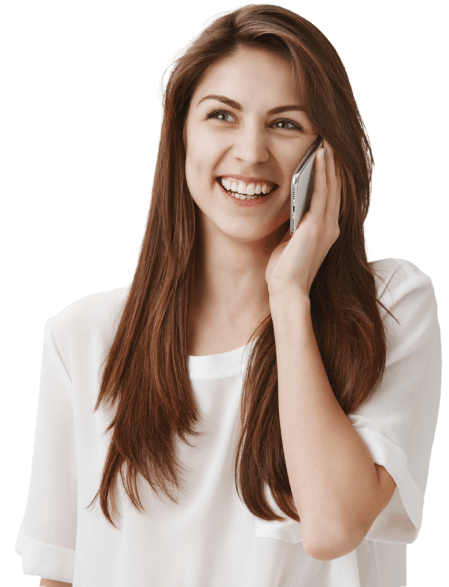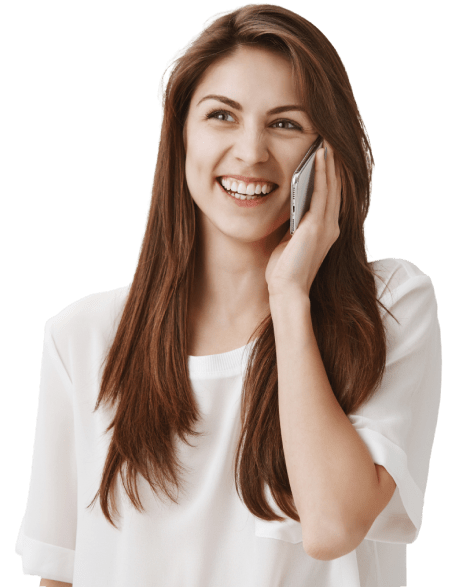 Call to reserve your spot today and to inquire about program costs.
Please view our FAQ for comprehensive answers to common questions.